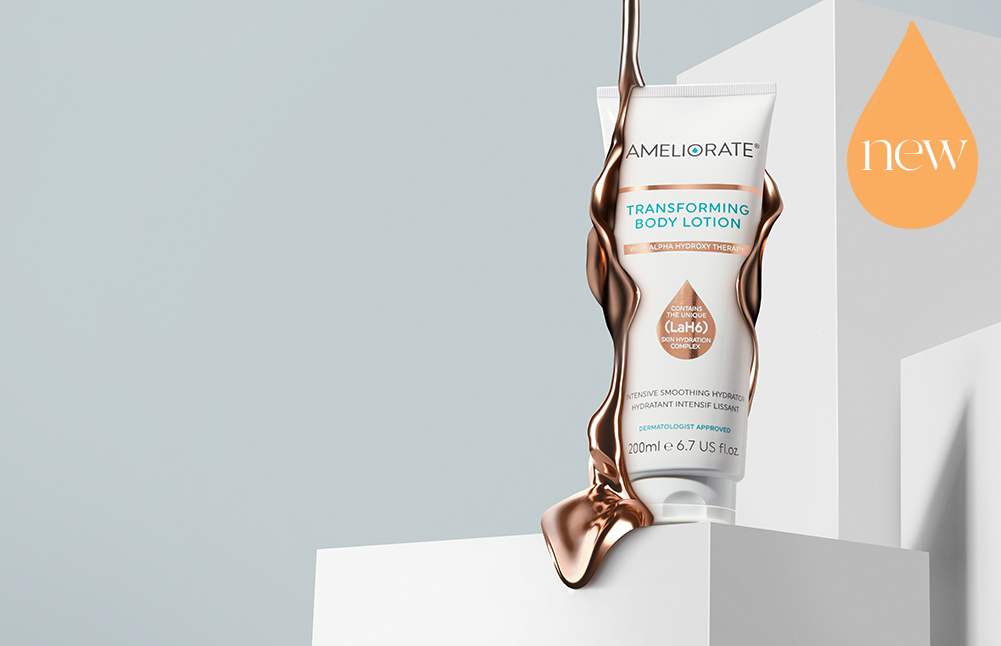 New: Illuminating Glow Transforming Body Lotion
Introducing your new radiant bodycare essential, Limited Edition Transforming Body Lotion Illuminating Glow. A powerful hybrid of hydration and illumination. Infused with pearl particles to give your body an instant glow this holiday season.


200 ml / 6.76 fl. oz.
Get Your Glow
Discover our Bestsellers
Explore our products that are charged with expert dermatologically-tested formulas to help treat troublesome skin and enjoy a free gift with every order over $40.