We all know that feeling of heat rising to our faces, complete with an unmistakable redness illuminating our cheeks. For some, it can happen after exercising. For others, it's down to the sheer stress of being embarrassed. In these cases, a cool breeze or laughing off an awkward situation may suffice for the face to return to its usual tone. However, when the crimson hue is more skin-irritation than adrenaline, the way how to reduce facial redness isn't so simple. Luckily, whatever the cause, a flushed complexion can be calmed with the help of the right skincare.
Here's Ameliorate's guide on how to reduce facial redness.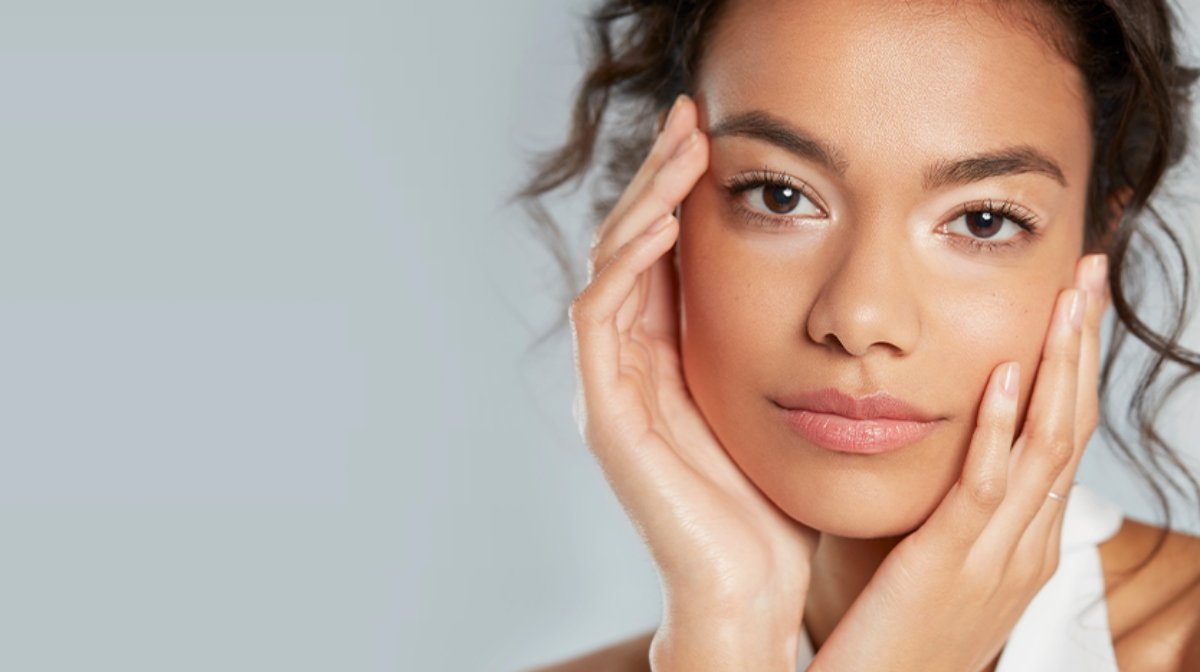 What causes red skin?
Let's begin with the many causes of red skin. There are the usual culprits such as heat, exercise, spicy foods, and alcohol. When the face begins to flush with any of these factors involved, it is usually down to the blood vessels widening. This allows for more blood to flow towards the face, especially the cheeks. Once everything has cooled down, the blood vessels constrict again and the blood flow to the face returns to its normal amount.
However, sometimes the causes of a flushed complexion are not linked to the blood vessels at all. In these cases, the best way how to reduce facial redness is to assess your skin-care regimen. Are you over-exfoliating or using ingredients that are simply too harsh for your delicate complexion? You may not realize it, but you could be self-inflicting your angry-looking complexion before the day has even begun. In the same way that certain foods can trigger the skin from the inside, certain ingredients in skincare can trigger it on its surface level, resulting in dryness, irritation, and a red hue on the skin.
What helps with redness on the face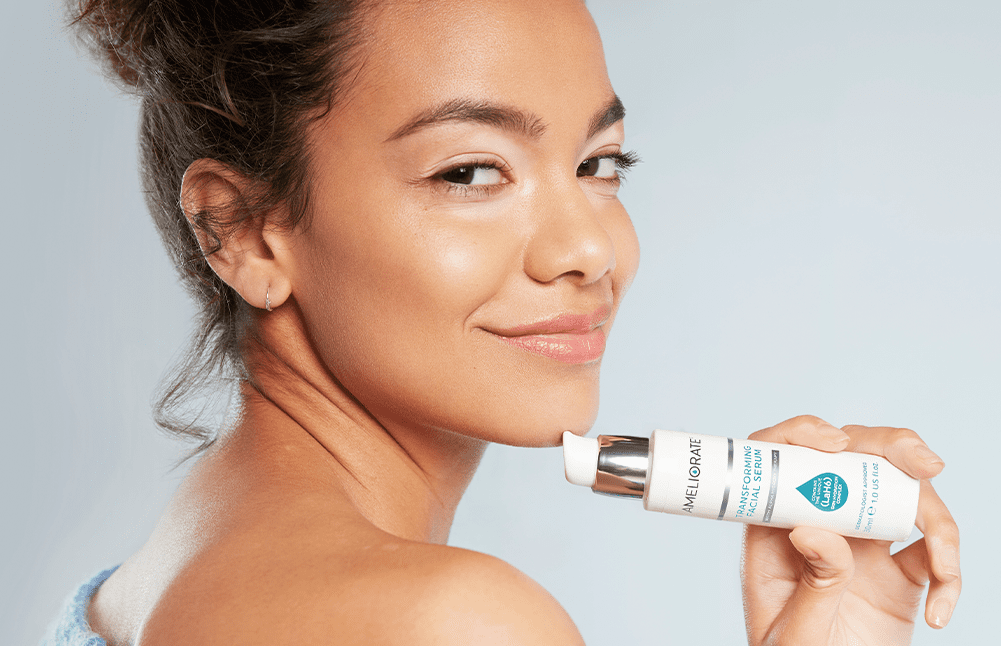 So let's take a look at what does help redness on the face. When it comes to those warm, flushed cheeks, the first thing to do is to cool and soothe the area. Run a clean washcloth under cold water, rinse out the excess and pat it onto the affected area. This will allow the blood vessels to constrict and decrease the blood flow to the face.
Next up, try cleansing with a non-stripping cleanser that contains niacinamide and lactic acid to soothe the skin with hydration and support its natural moisture barrier, which in turn will help with redness on the face. Opt for a gentle, rebalancing cleanser, especially if you are cleansing in the morning.