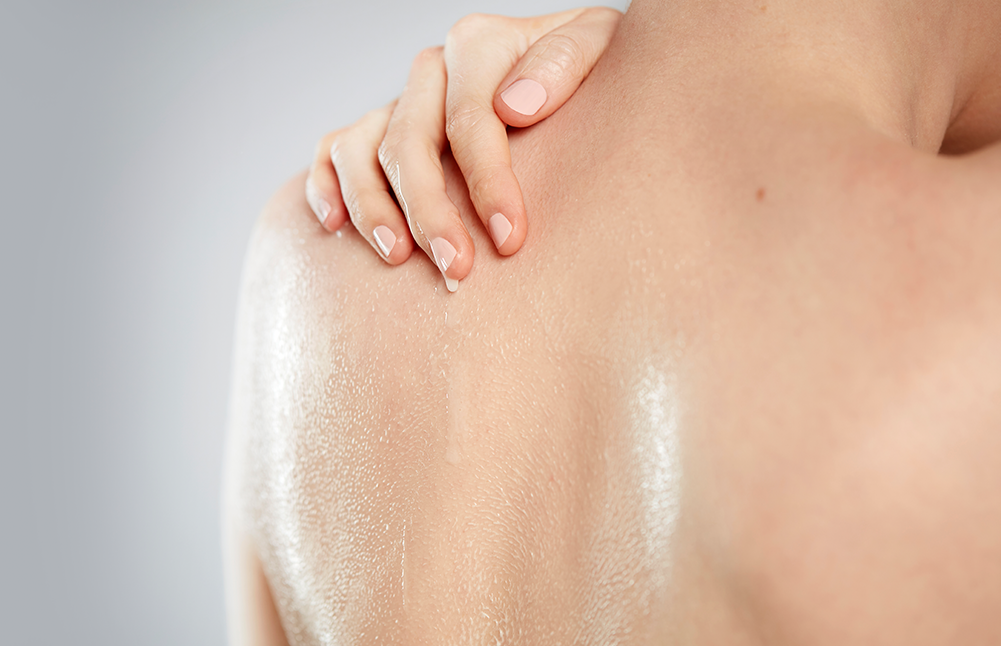 Enjoy $10* off your next order and gift your friend $10 off too through the Ameliorate referral scheme.
*$10 off when you spend $25 or more for a limited-time only.
Welcome
Want to get money off your next order? Introduce a friend to our site today and not only do they receive discount but you will receive credits too!
Login