Unless you're completely hairless (lucky you) you have probably noticed a pesky little ingrown hair or two appear on your skin a few days post shaving. But, what actually is an ingrown hair and how do you treat them?
Keep scrolling to discover how to prevent ingrown hairs, what they are and how to use our iconic exfoliating bodycare to help keep your skin smooth, fresh and ingrown hair free. Razor bumps? Banished.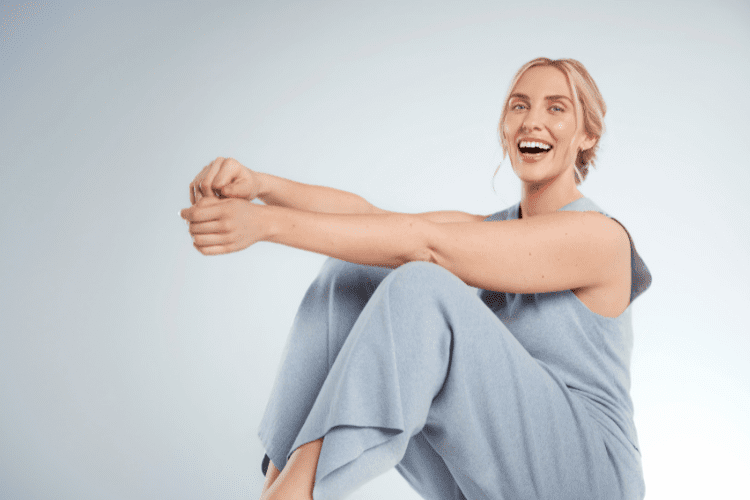 What Is An Ingrown Hair?
An ingrown hair is a common skin concern that occurs when a shaved, tweezed or waxed hair grows back on itself and into the skin. This can cause inflammation and can sometimes lead to an infection; resulting in tiny, painful bumps around the area. Common areas for ingrown hairs to appear include the armpits, legs, pubic area and symptoms can include:
Pain
Itchiness
Solid, small round bumps that are called papules
Small, puss-filled and blister like bumps that are called pustules
Hyperpigmentation (darkening of the skin)
Everyone is prone to developing ingrown hairs, however you have a higher chance of getting them if you shave and if your hair is coarse and curly. Ingrown hairs often improve on their own and without the need for treatment.
How To Prevent Ingrown Hairs
The simplest way to prevent ingrown hairs from forming is to stop all methods of hair removal. But, this isn't always an option for most people so we have put together a list of tips and tricks to help prevent ingrown hairs from ruining your radiant glow:
Shave in the direction that your hair grows
Apply a shaving cream or gel a few minutes before shaving to soften the hair follicles
Avoid pulling your skin taught when shaving
Use a sharp razor each time that you shave and rinse the blade thoroughly after each stroke
After shaving, rinse your skin and apply a moisturizing body lotion
The Best Ingrown Hair Treatment
Using bodycare that contains Lactic Acid as a key ingredient will help speed up the process of removing dead skin cells on the surface of the skin that can contribute to the formation of ingrown hairs. Our transforming skincare therapies are supercharged with our unique LaH6 Skin Hydration Complex; a combination of 6 active ingredients including Lactic Acid, Sodium Lactate, Urea, Serine, Allantoin and Hydrolysed Milk Protein to help smooth, hydrate and support the skin's natural exfoliation process.
Lactic acid is thought to penetrate the skin much slower than other AHAs (Alpha Hydroxy Acids) as its molecule size is larger. This ensures a much gentler exfoliation process which helps remove dead skin cells on the upper layers of the skin.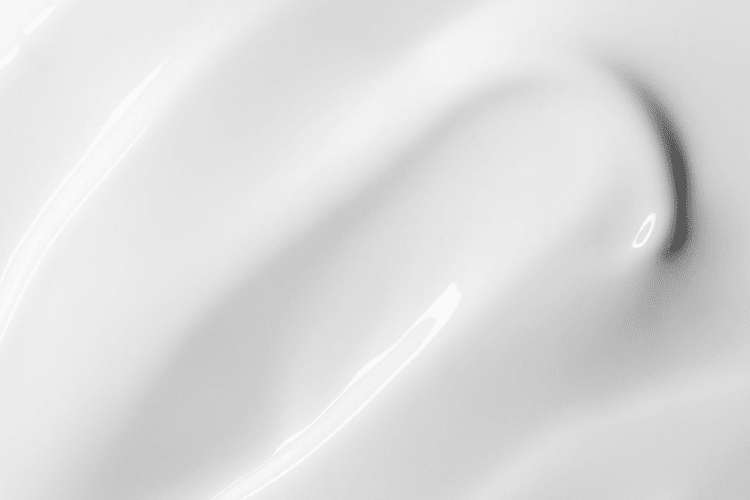 Begin your ingrown hair prevention routine with our Exfoliating Body Mitt. Made from an innovative fabric weave that is much gentler than a natural or synthetic loofah, this super effective body mitt sweeps away dead skin cells and reveals a smoother, healthier complexion.
Suitable for all skin types and gentle enough to be used daily, kick start your exfoliation process and massage in circular movements on dry skin before showering or bathing.