Searching for the perfect Mother's Day gift? Treat her to the gift of skin confidence and help her establish a transformative bodycare routine with our top Mother's Day gift ideas.
Infused with powerful active ingredients including our iconic LaH6 Skin Hydration Complex, our dermatologically approved skincare sets work in harmony to help you achieve the smoothest, most hydrated skin of your life. Whether she has dry, dull, normal skin, give your Mom the gift of a nourished, radiant complexion and explore our Mother's Day skincare gift sets…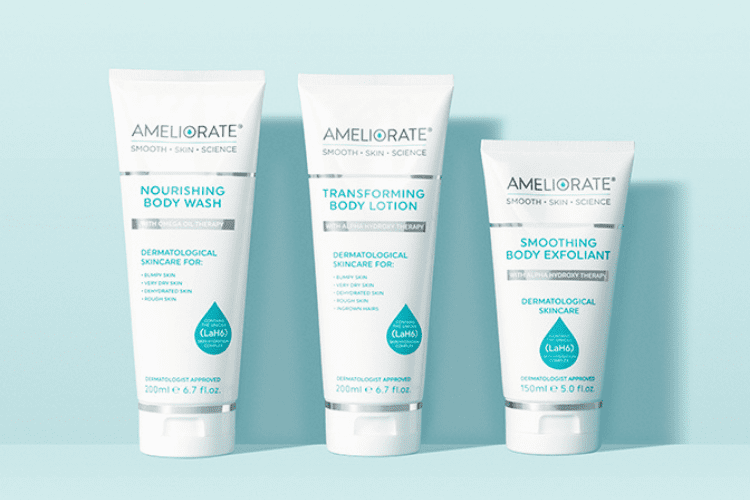 Up first in our top Mother's Day skincare gift sets is our Softer, Smoother Duo. This is the perfect gift for your Mom on Mother's Day as it contains two of our bestselling and iconic products to exfoliate and nourish her skin, revealing a smoother, softer texture.
First, she can begin this rejuvenating bodycare routine by applying Smoothing Body Exfoliant onto dry skin before showering or bathing. Formulated with ultra-fine biodegradable Bamboo granules, Coconut Oil and our LaH6 Complex to gently exfoliate and reveal smoother, fresher skin underneath.
Afterwards, pat skin dry and lock-in moisture with our bestselling and hero Transforming Body Lotion, supercharged with optimum levels of Lactic Acid and AHA Therapy to gently exfoliate, deeply hydrate and is clinically proven* to significantly increase moisture levels in the skin for up to 24 hours!
*Independent clinical trial